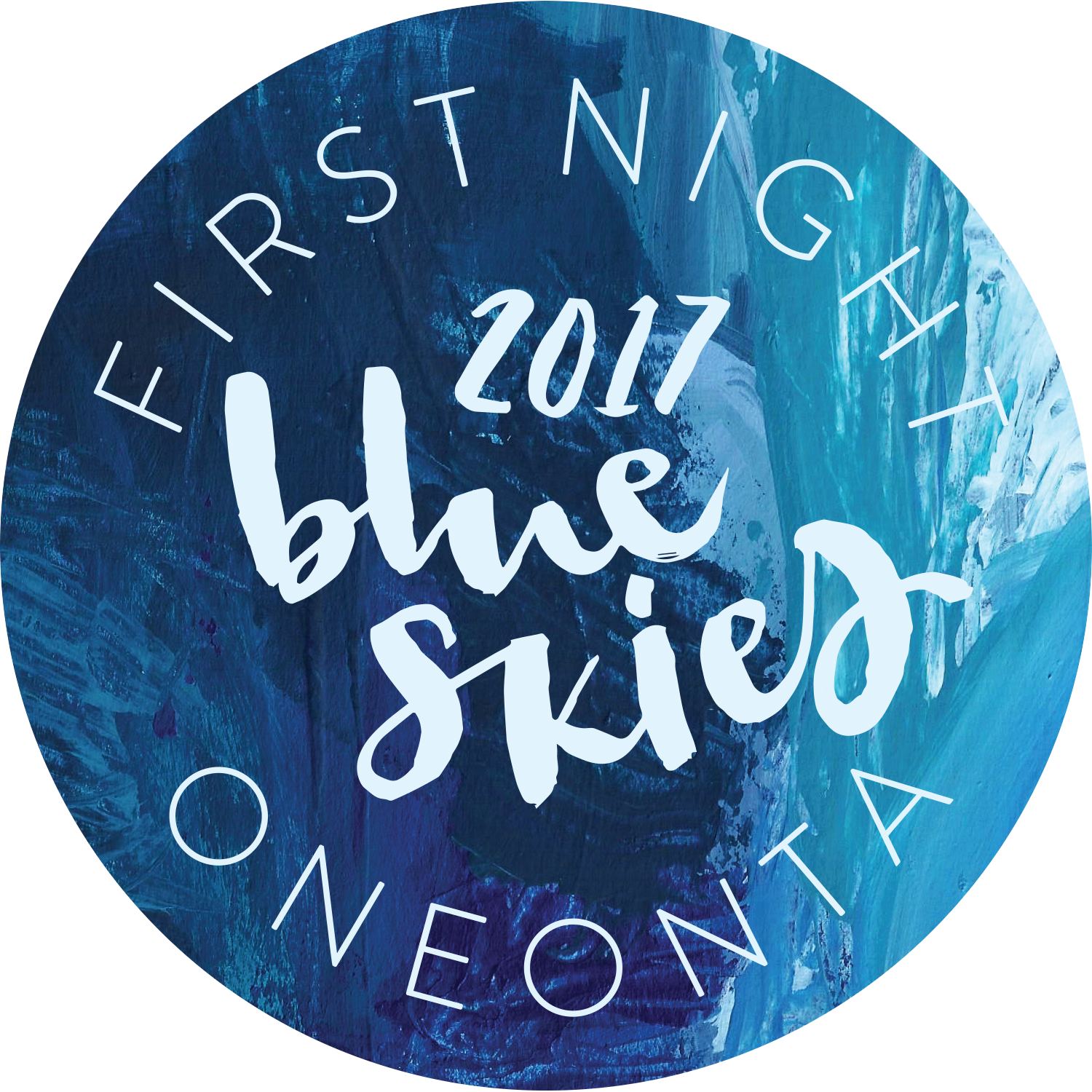 Countdown
Button Vendors
Locations to purchase your First Night buttons.
BUTTONS SOLD ALL OVER TOWN! ONLY $10!
Children 12 and under are FREE!
VOLUNTEERS RECEIVE FREE BUTTONS!
Artware
23 West Pizza
Daddy Al's Gen. Store
Five Star Subaru
Greater Oneonta Historical Society
Hannaford Supermarket
Morey's Diner
Price Chopper
Southside Mall
Bank of Cooperstown
The Green Earth
Green Toad Bookstore
Hometown Deli
NBT Bank (Wall St.)
Oneonta YMCA
Suzanne's Unisex Salon and
Theresa's Emporium
Purchase Buttons
Select "Mail me my button" to receive your button by mail, or pick your button up on the night you arrive*!
* Proof of purchase can be any of the following: A smart phone displaying the verification email from paypal, or a printed copy of your receipt. Please have legal ID!
If you want to pick your button up before the night of the festivities, you can do so at Leaf, Inc located on 80 Water St, Oneonta NY.