Countdown

Talent Show
The First Night Oneonta Talent Show and Contest will be part of the First Night New Year's Eve Celebration at the Foothills, which will be held from 5 pm -11 pm on Tuesday, December 31st, 2019 at the Foothills Performing Arts Center, 24 Market Street, Oneonta, NY 13820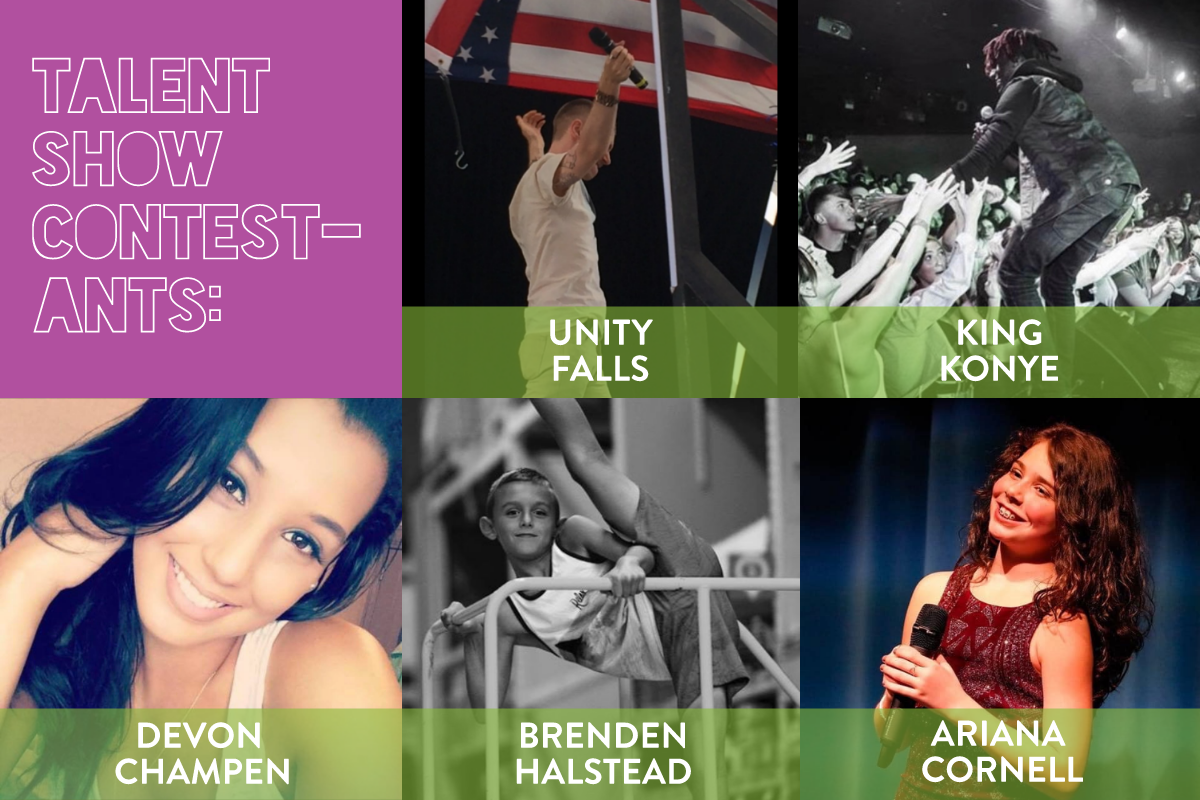 There will be a parade, entertainment, free pizza and ice cream, a video game tournament, activities for families, a black light after party and more. The event is free to all!
The First Night Oneonta Talent Show and Contest will begin on the Main Stage at 7:30 pm.
Those interested in performing must enter on or before Monday, November 25th, 2019.
For information on how to enter visit:
Performers may apply directly by email at
firstnightoneonta@gmail.com
or fill out our form.
Performers must submit a video or CD of the act that will be performed at the talent show.
Acceptable ways to submit are CDs, DVD's, or links to a website, YouTube or Facebook page.
Finalists will be chosen by Monday, December 2nd, 2019 and all entrants will be notified.
Prizes will be $500 for First Place, $300 for Second Place and $100 for Third Place.
A variety of entertainment is encouraged, music, dancing, performing skits, magic, poetry, comedy, juggling or any other talent. Performers may be solo, duos or larger groups.
Performances may be no longer than 5 minutes. There will be a brief time in between acts for set up and tear down.
All acts, lyrics, costumes, language and behavior must be appropriate for families with small children.
All performers must check in by 6:30 pm on December 31st with First Night Oneonta Staff in the Atrium of the Foothills Performing Arts Center.