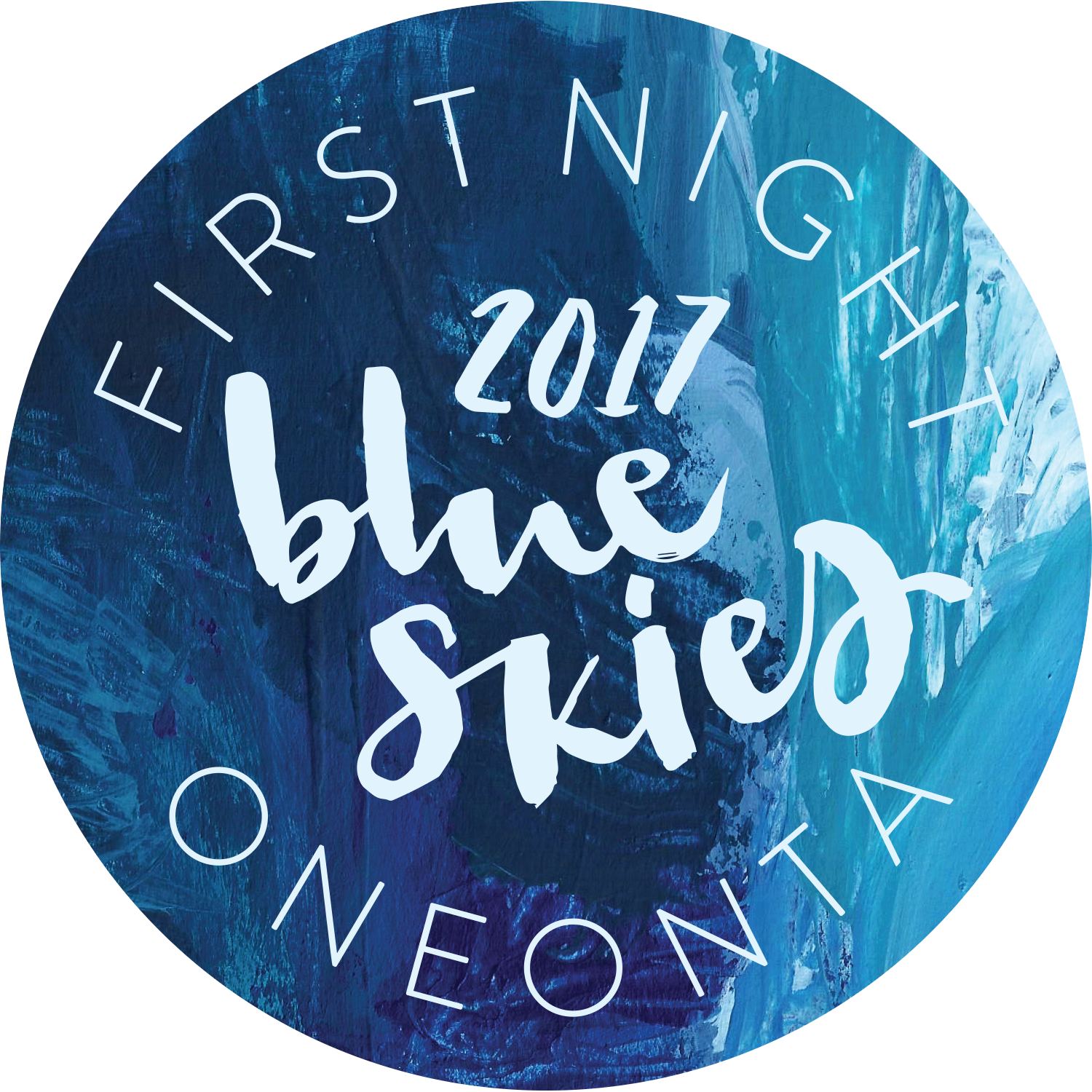 Countdown
Entertainment
Entertainment for First Night 2016 includes:
(Subject to Change)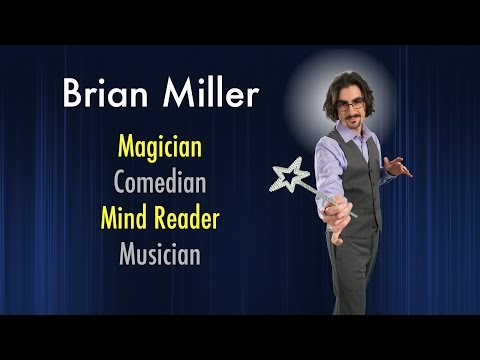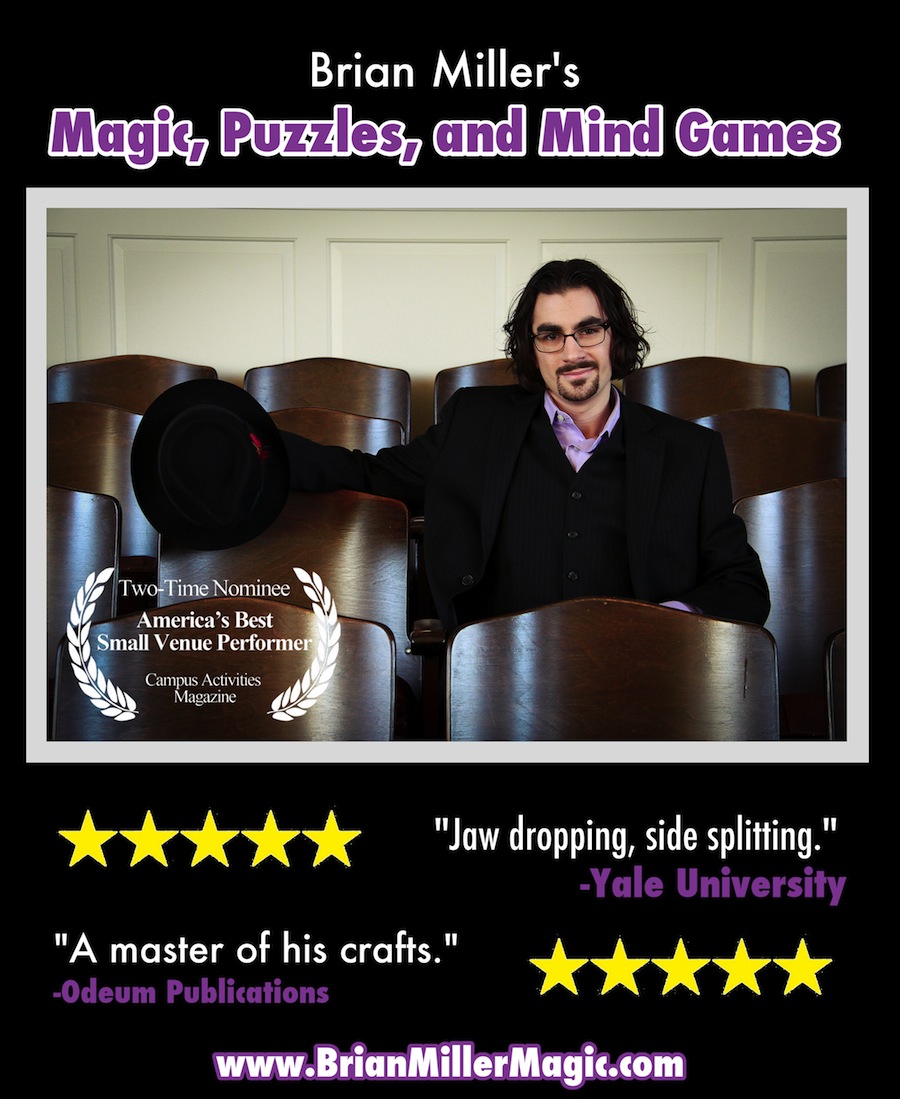 Brian Miller Magic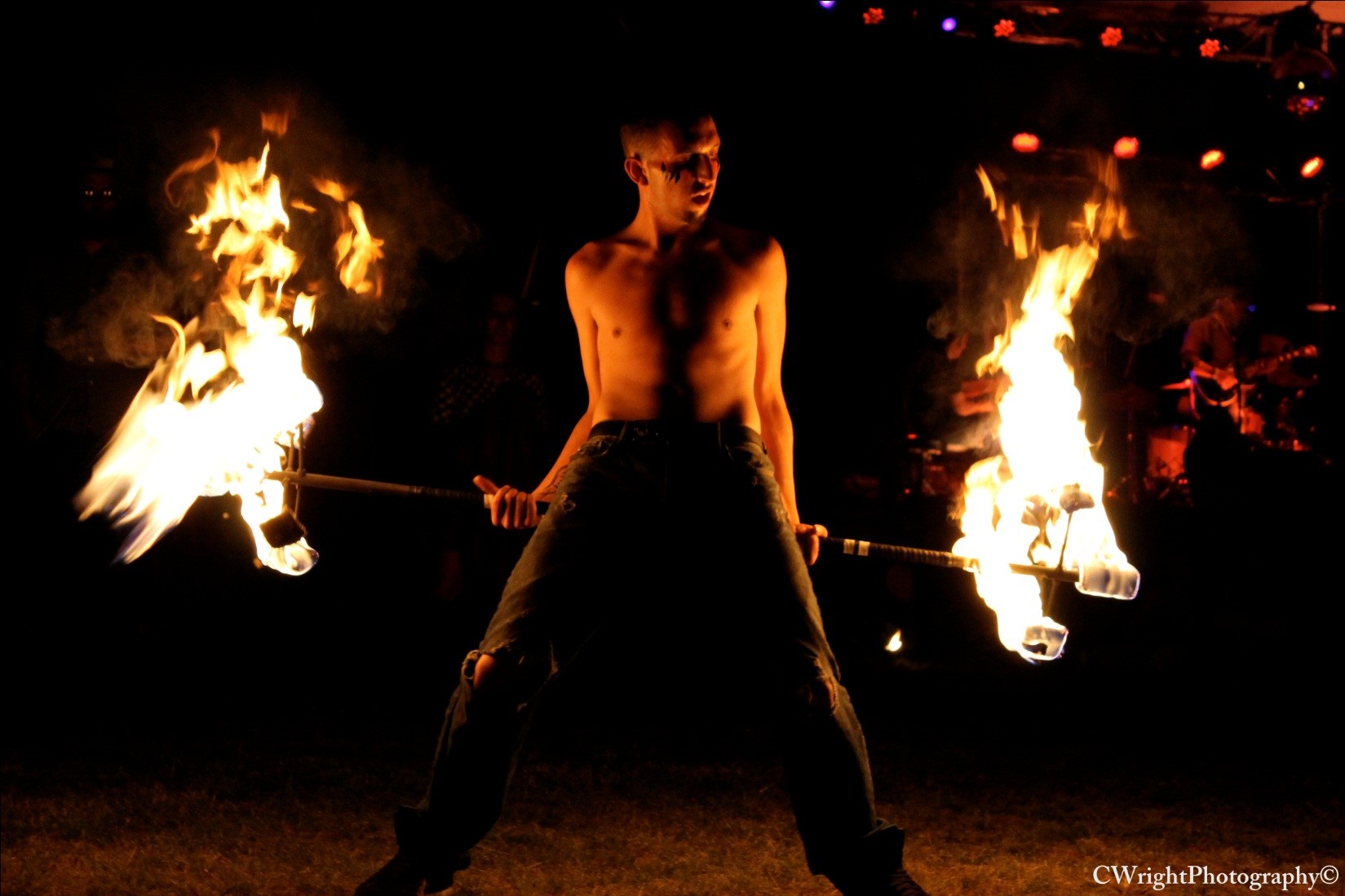 Cosmic Karma Fire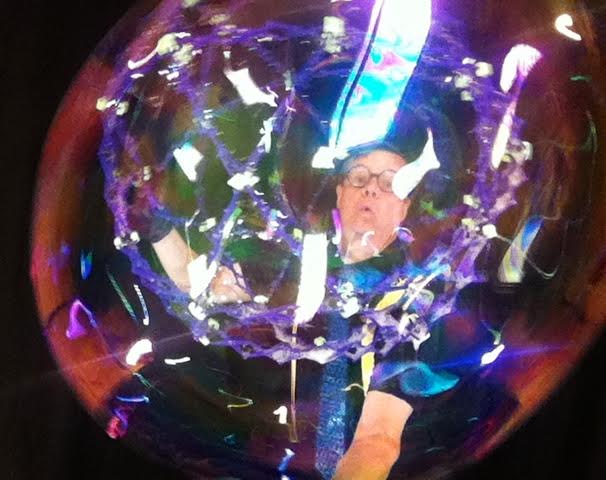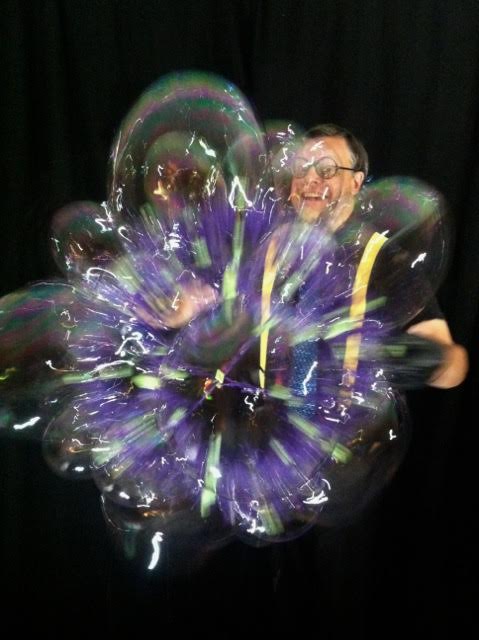 Bubblemania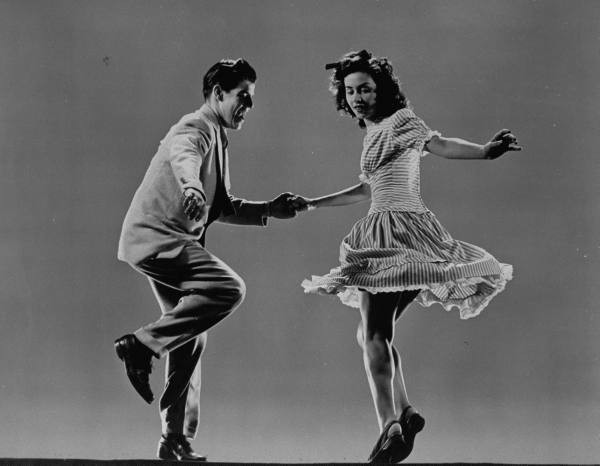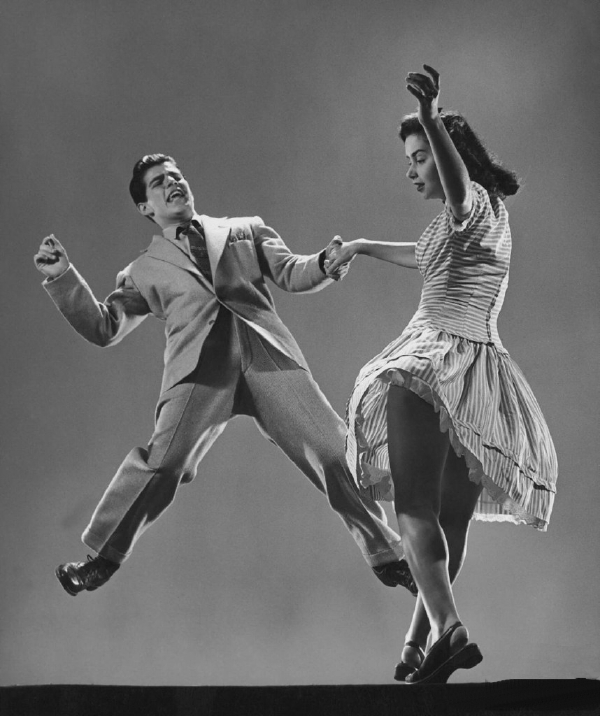 Swing Dancing with Linda Leverock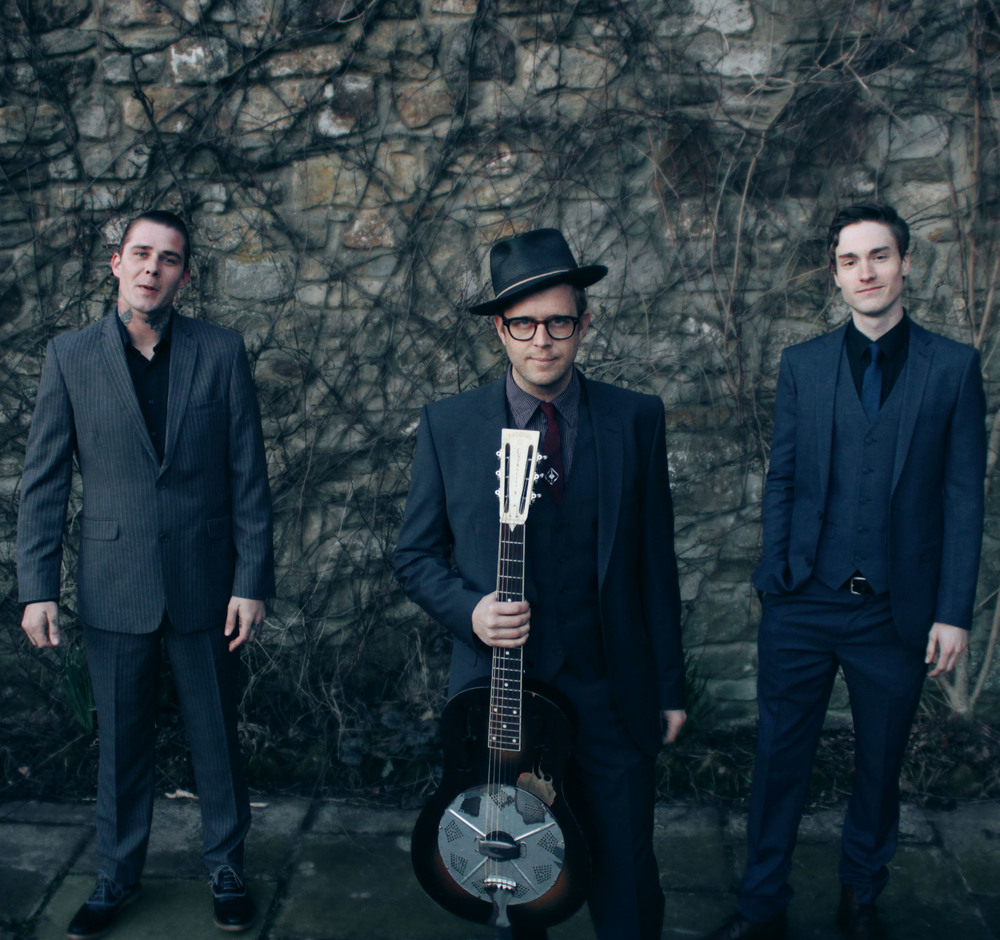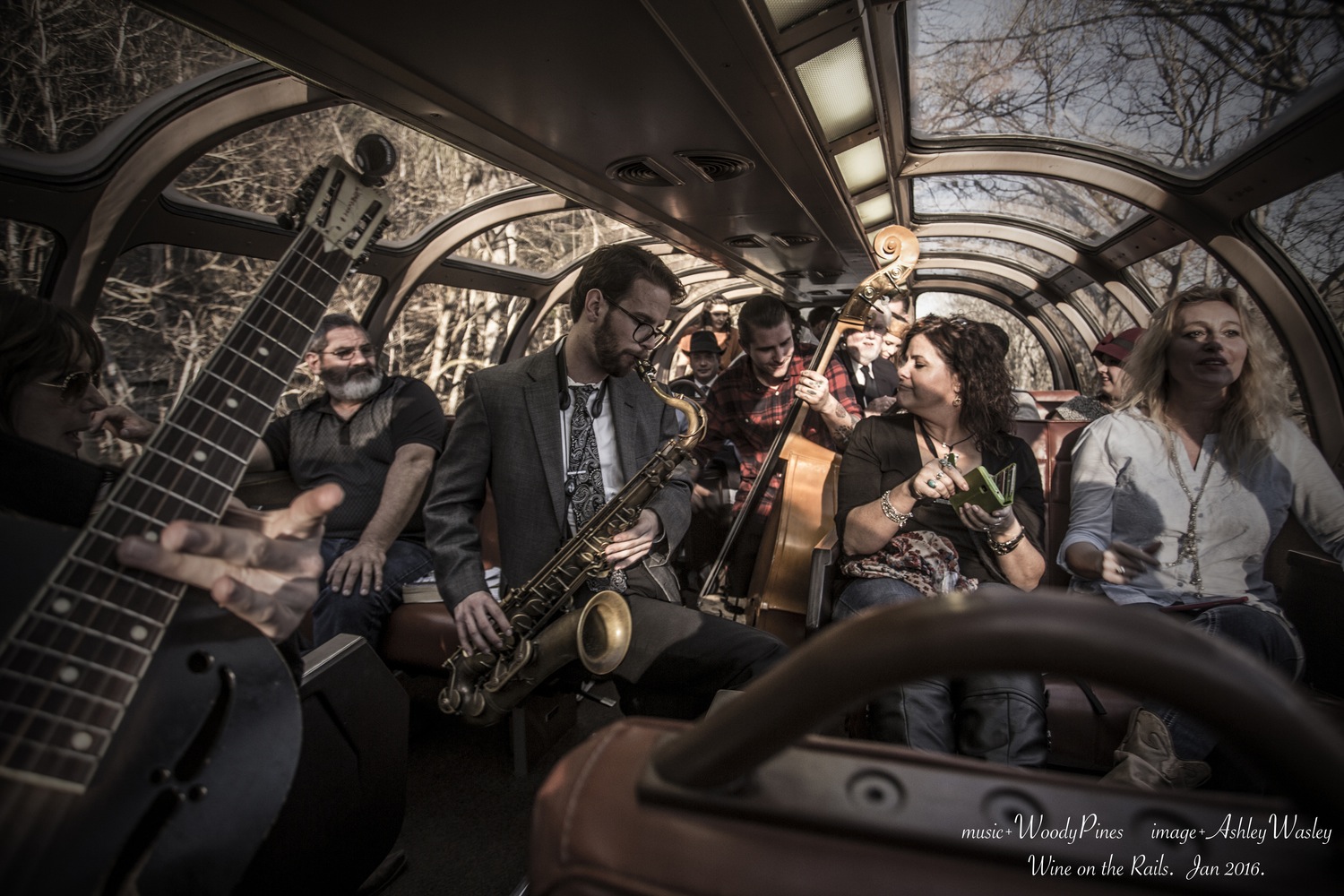 Woody Pines Swing Band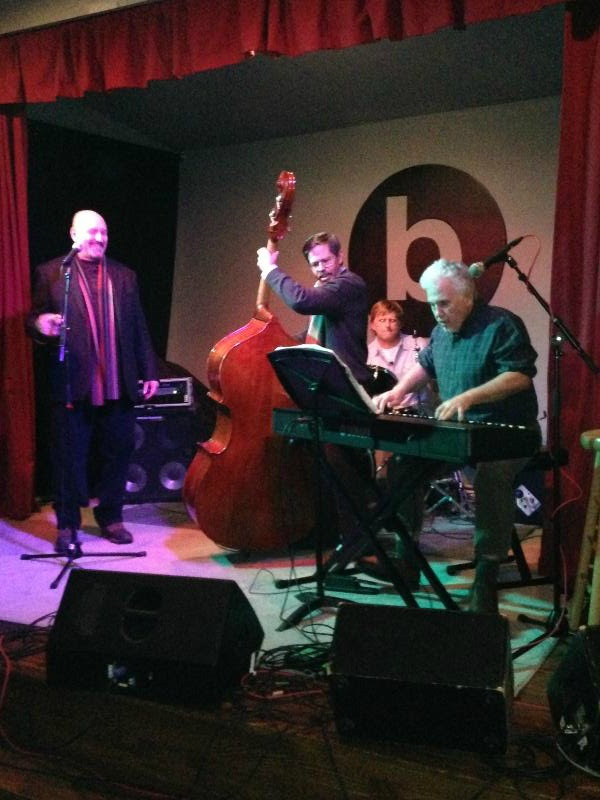 Chris Wolfe Gould Jazz Band with Shinzo Uno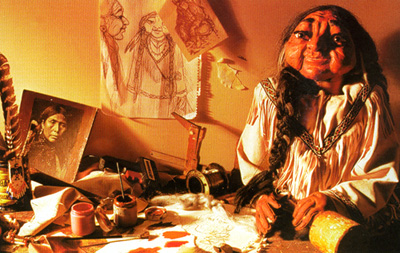 Catskill Puppet Theater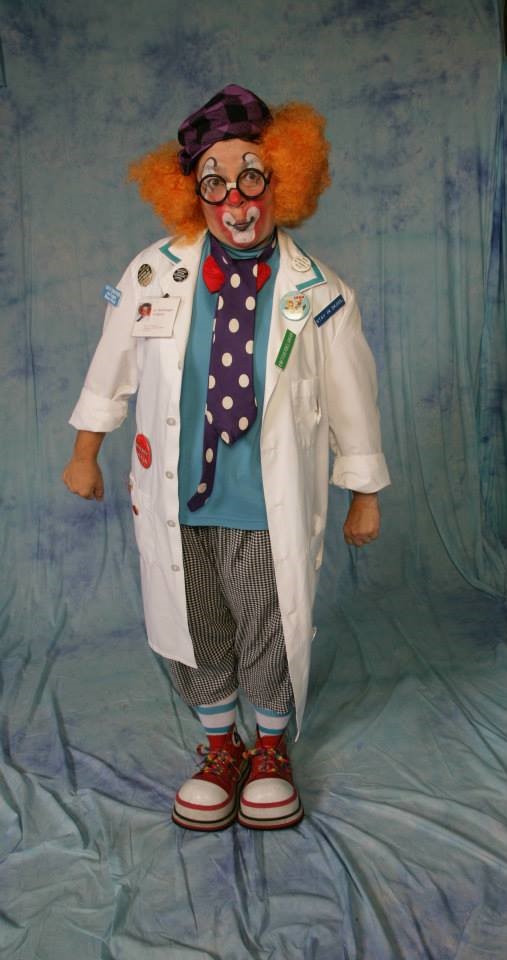 BJ the Clown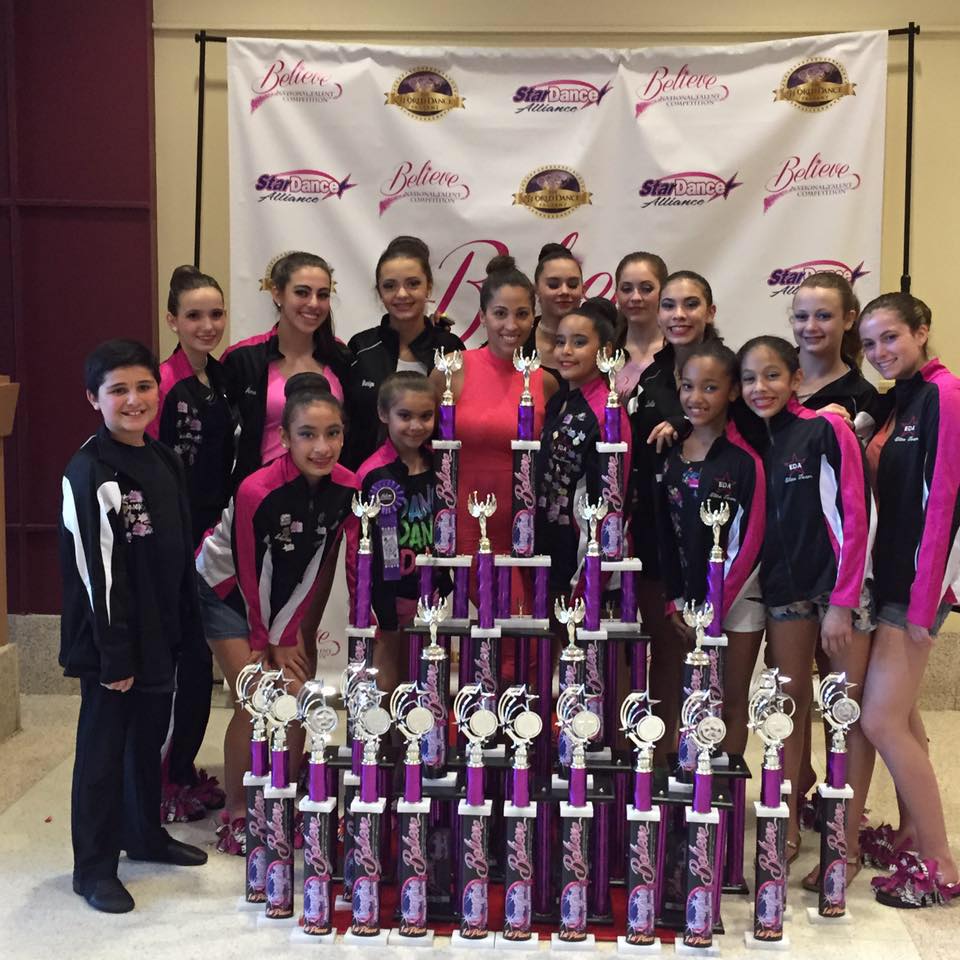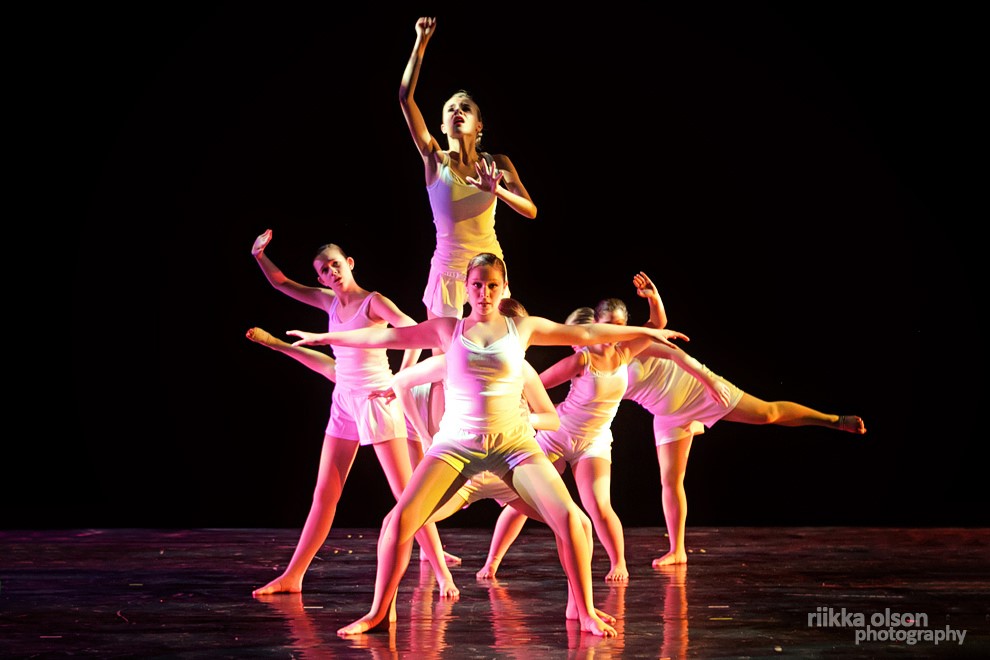 Elite Dance Academy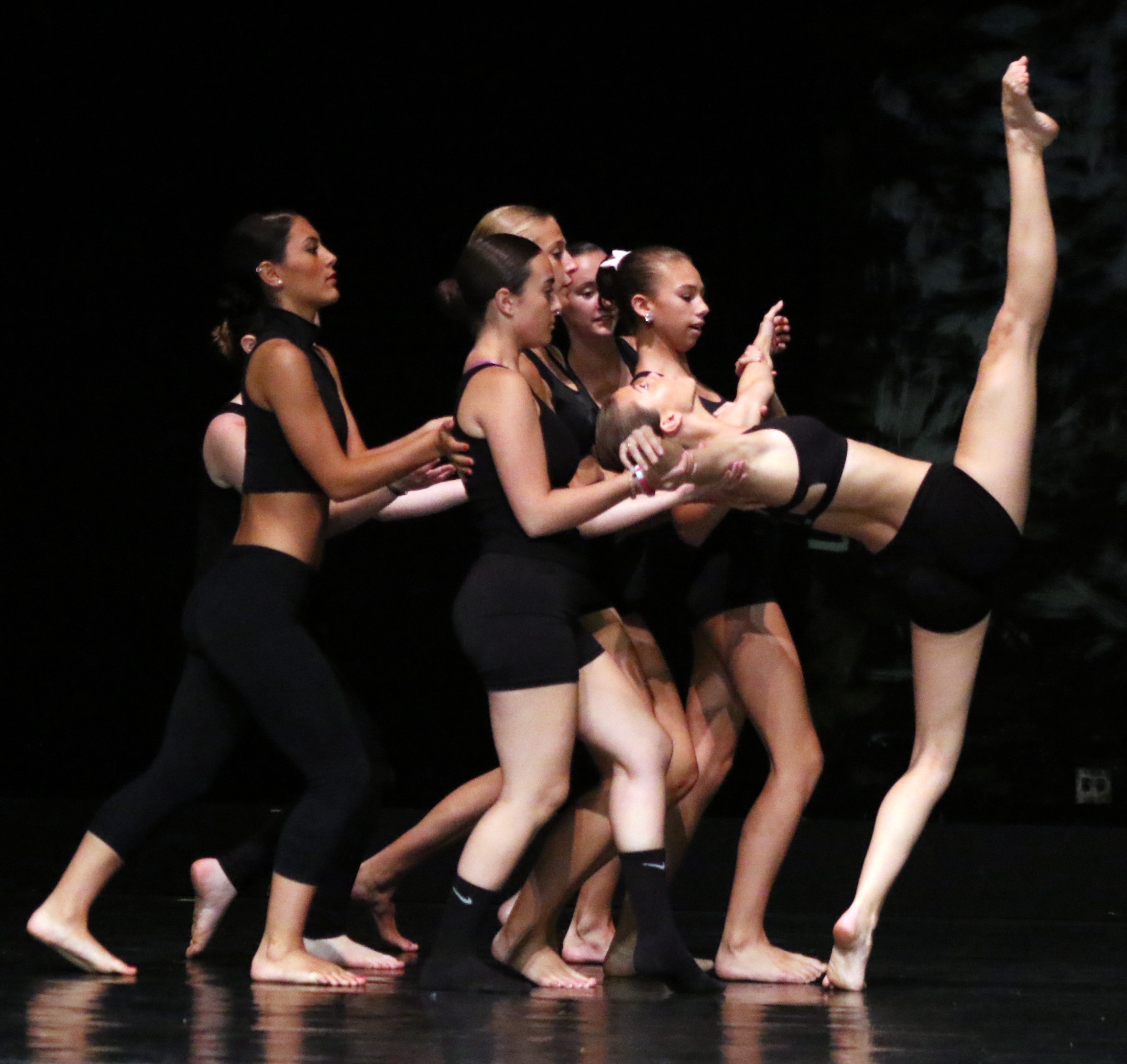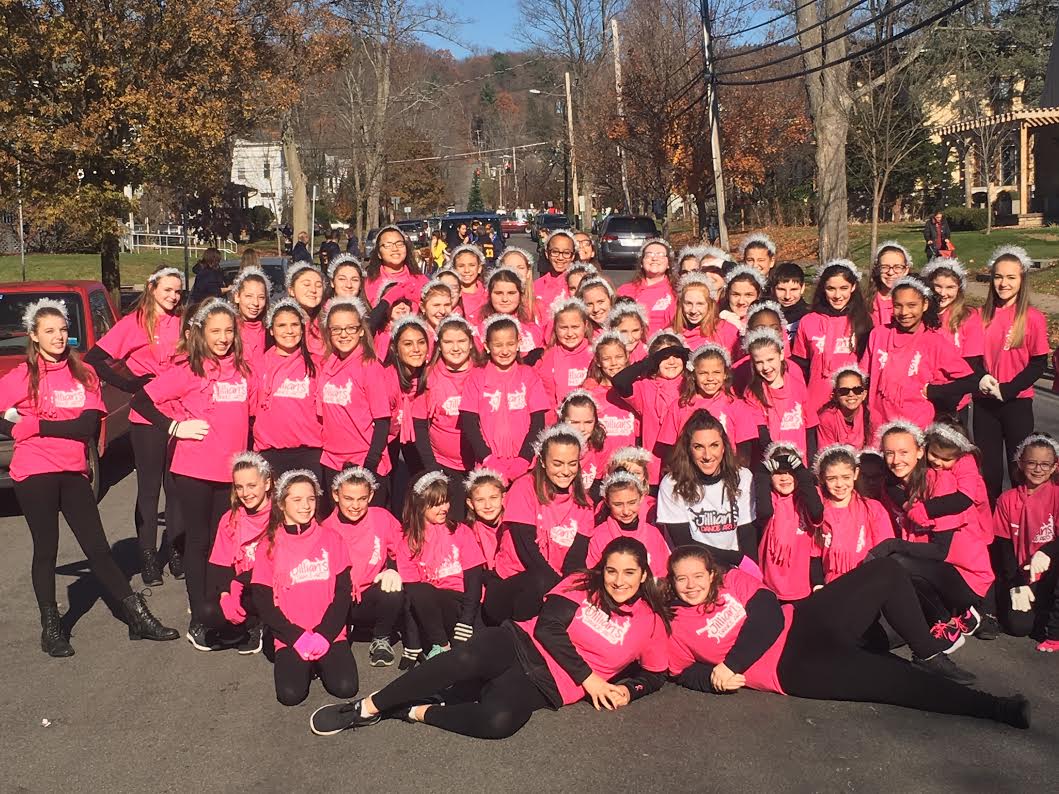 Jillian's Dance Arts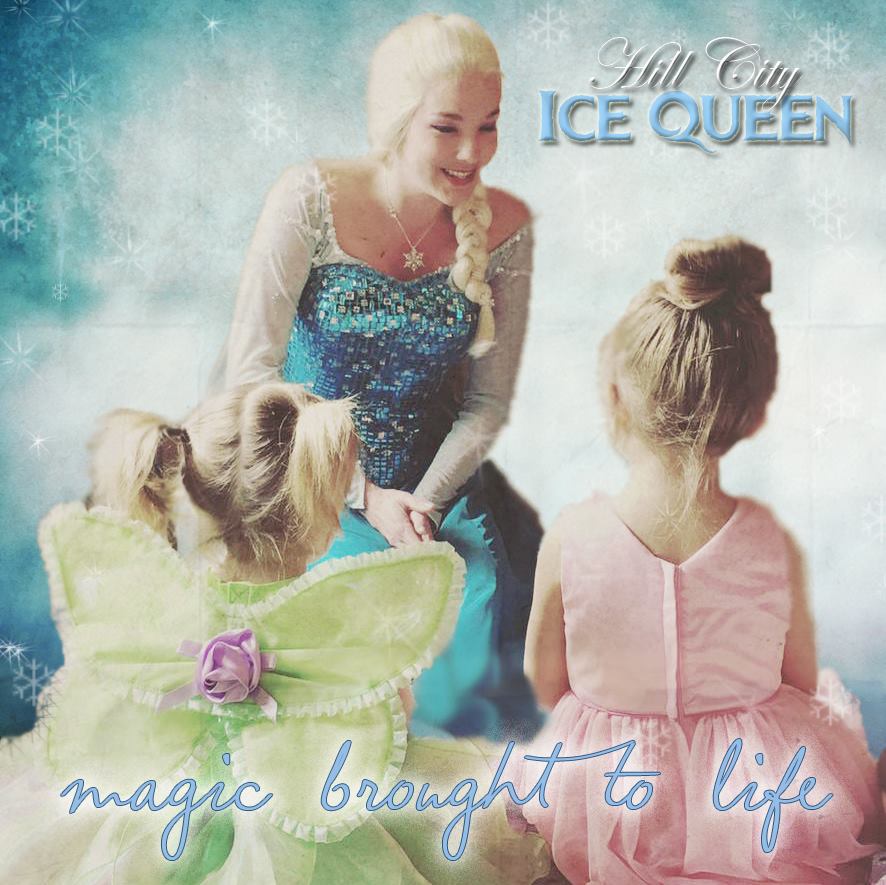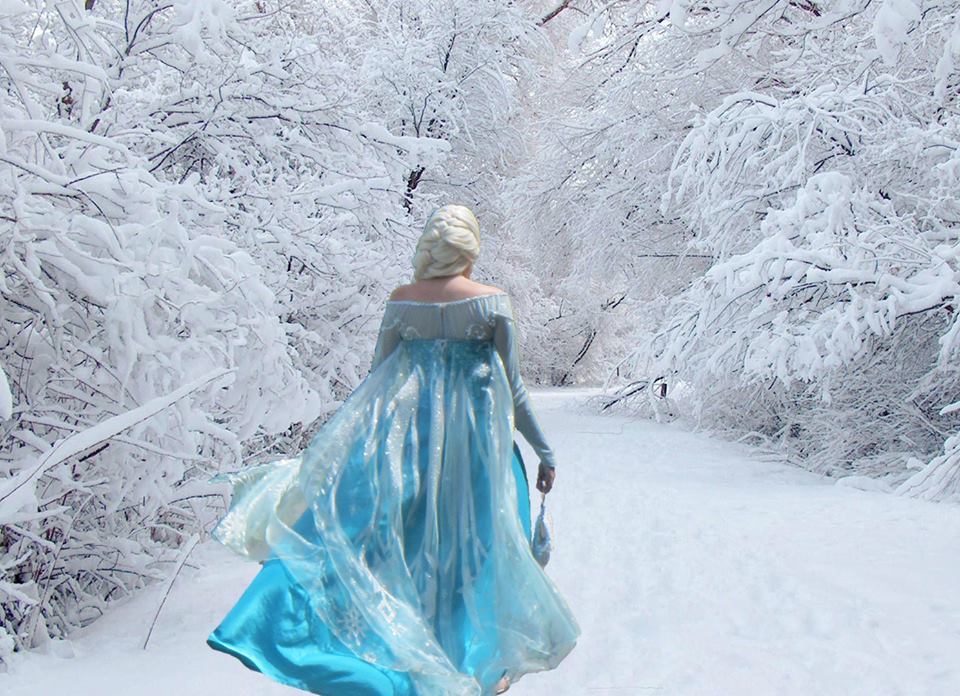 Hill City Ice Queen
Chee Chee the Clown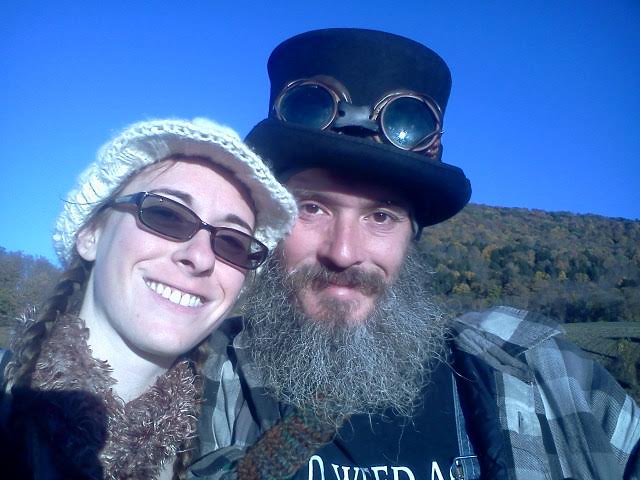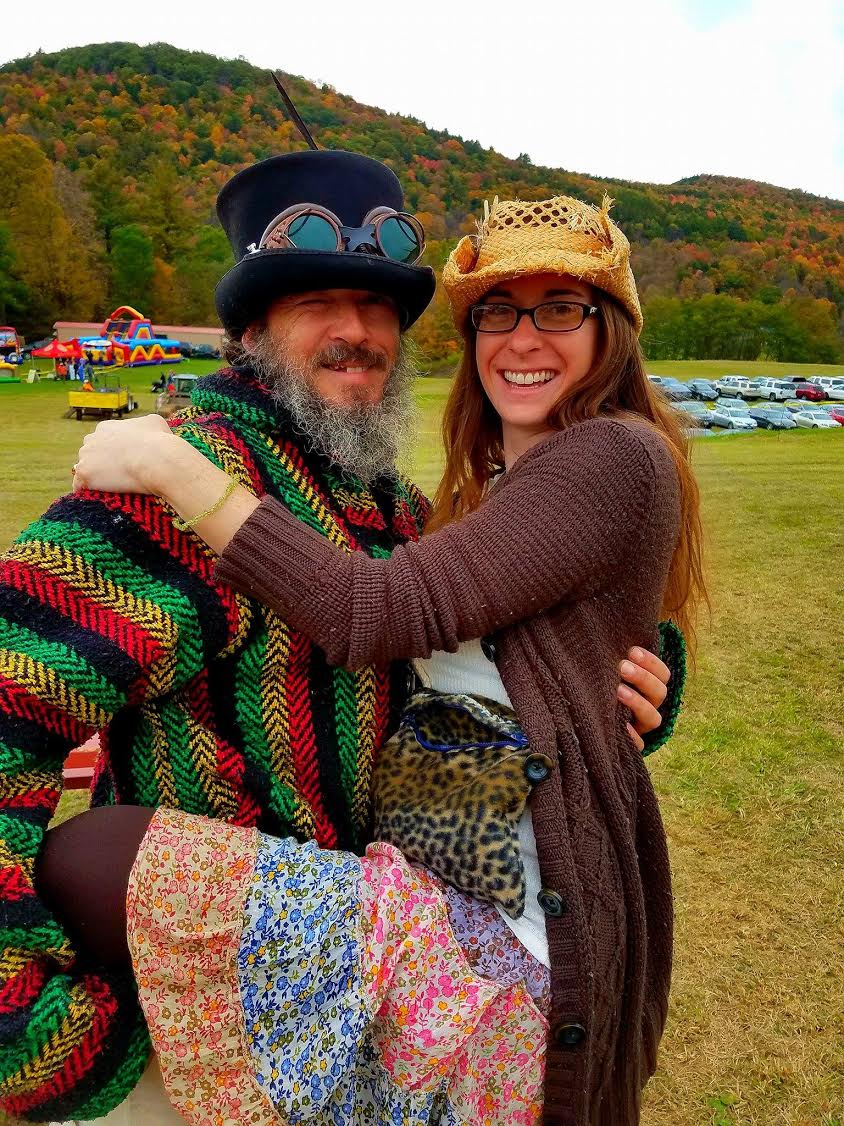 Technicolor Trailer Park
Stanley Wade School of Dance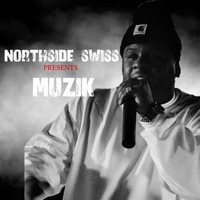 Northside Swiss
PLUS: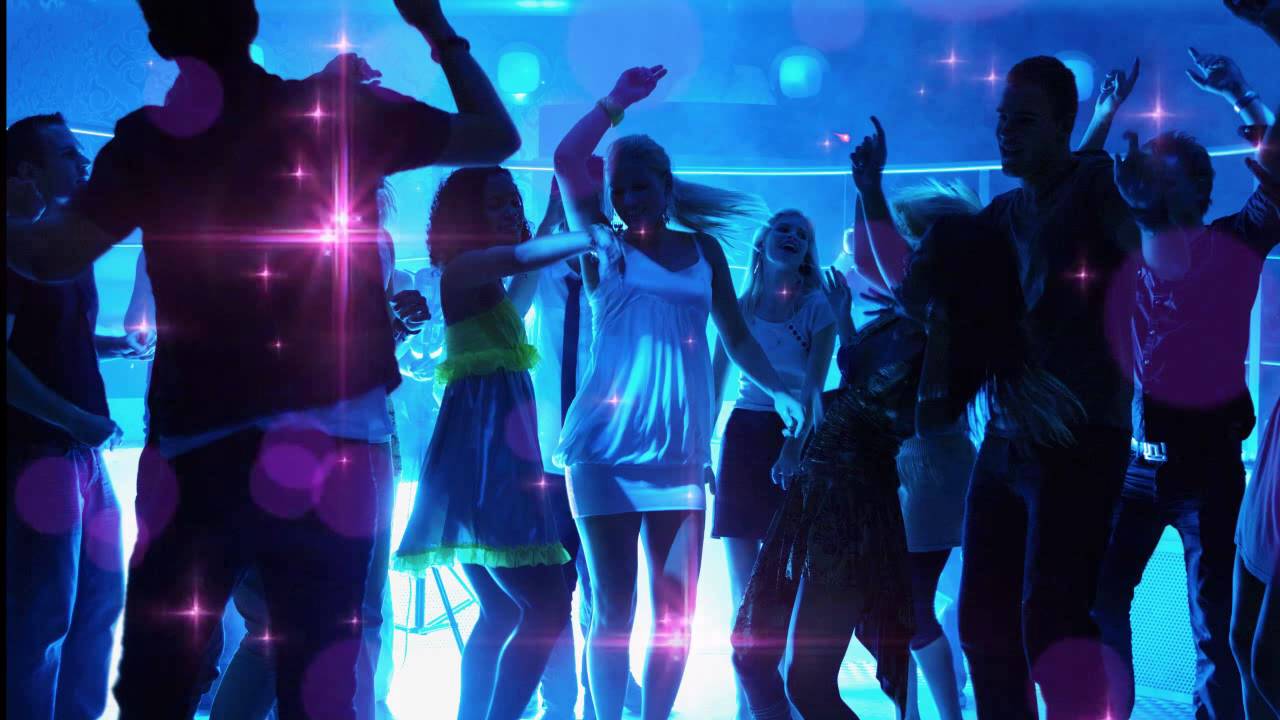 NEW!! New Year's Eve Dance Party from 10:30- Midnight!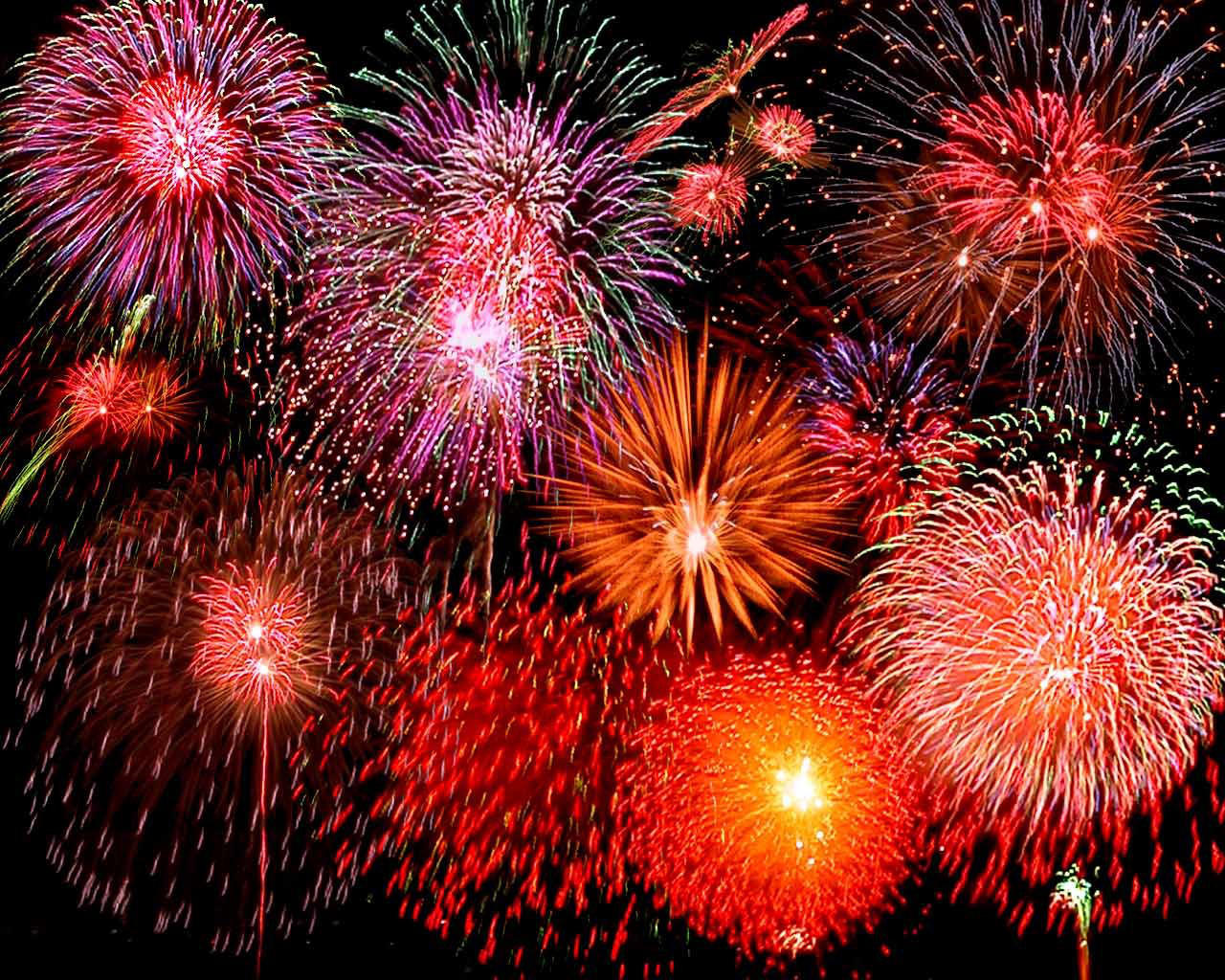 FIREWORKS!
---
Full schedule:
Atrium:



6:30 Cosmic Karma Fire
7:00 Technicolor Trailer Park
7:30 Sing a Song of Broadway and Company
7:45 Harmony Martial Arts Demo
8:00 Swing Dancing with Linda Leverock and Woody Pines
8:30 Swing Dancing with Linda Leverock and Woody Pines
9:30 Technicolor Trailer Park
10:00 Admission FREE Dance Party with DJ Justino, MTC DJ and Northsides Swiss!



Main Stage:



7:00 Stanley Wade Dance
7:20 Cosmic Karma
7:25 Elite Dance Academy
7:40 Cosmic Karma
7:45 Jillian's Dance Arts
8:00 Catskill Puppet Theaters
8:15 Catskill Puppet Theater
9:00 Bubblemania



Production Room:



6:00 Poetry Readings
7:00 Justina Soto
8:00 Chris Wolf Gould Jazz Band with Shunzo Uhno
9:00 Justina Soto



Foothills Upstairs Theater:



7:00 Brian Miller Magic
8:30 Brian Miller Magic



Special Attractions:



Zumba with Zoe
The Hill City Ice Queen
Carriage House Clay Workshops
Kids Activities with OWL
Oneonta Realms LARPers Battle Demos
Cosmic Karma Fire Spinners
Chee Chee the Clown
Balloon Sculpture with BJ the Clown
Bubblemania Bubble Demos
Swing Dancing Lessons with Linda Leverock



10:17 FIREWORKS followed by Cosmic Karma Fire in front of the Atrium





10:00 until MIDNIGHT: FREE Dance PARTY in the Atrium with DJ Justino and MTC DJ's!



The Dance Party will be in the Atrium following the Fireworks and will feature Northsides Swiss, DJ Justino, MTC DJ's , Cosmic Karma Fire, Oneonta Realms LARP Battle Demos, free pizza and more!